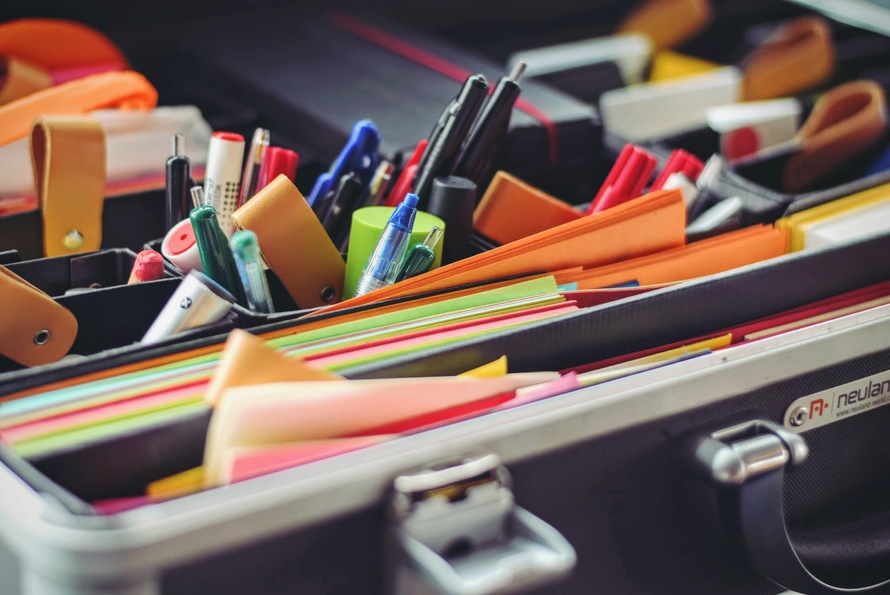 Active Business Services can provide you with casual administration or secretarial services without having to employee office staff.
SECRETARIAL SERVICES – General Office Work
Microsoft Office is our specialty so we can help you with computer work including:
Word processing (i.e. letters, documents, invitations)

Spreadsheets (i.e. tables, self-calculating forms, reports, graphs)

Manuals and Procedures (typing, formatting & binding)

Business Forms (templates for letterheads, fax formats, quote forms, order forms, with compliments slips)

Presentations (using PowerPoint and Excel for spreadsheets)
OFFICE SYSTEMS – Getting Your Office Organised
We are experts in organising or setting up offices including filing systems, computerised systems (templates and MYOB) and general organisation of an office systems.
Please contact us if you would like more information.