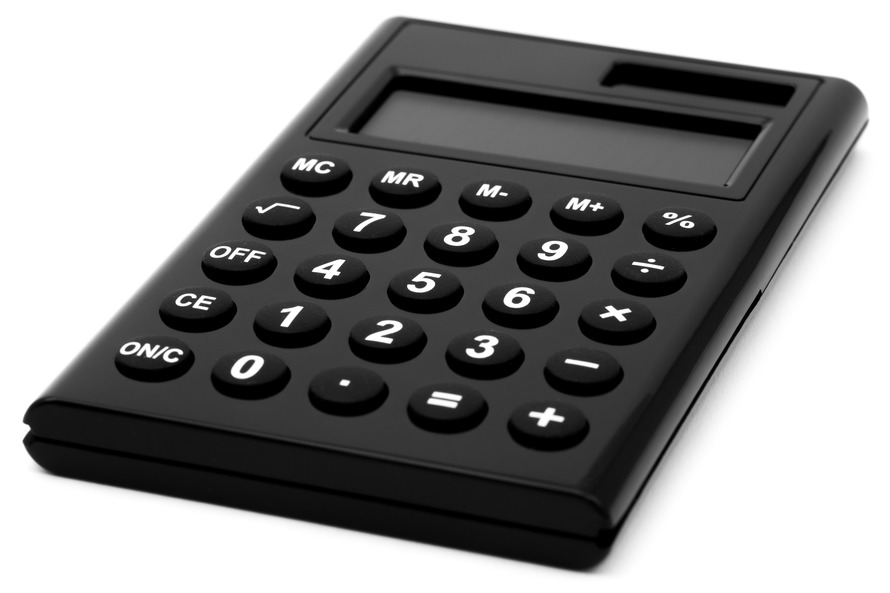 MYOB Bookkeeping
If your business uses MYOB or you would like to learn how to use MYOB, we can help you with your bookkeeping.  Our services include:
MYOB company file setup

Designing forms with your logo & details to give your business a more professional look

Basic training on how to use MYOB so you can do your own bookkeeping

Assistance with setting up recurring transactions for frequently used entries

Baslink setup so you can prepare your own BAS returns with ease
Doing your MYOB Bookkeeping
If you are looking for someone to do your MYOB Bookkeeping for you, we can come to your office or work from ours anywhere from 2 hours to 2 days a week.
Please contact us if you would like more information.
*Please note that Cathie is in the process of completing her Certificate IV in Bookkeeping to become a Registered BAS Agent as this is what is required, although with 20 years of MYOB bookkeeping experience, her knowledge is extensive and she would be able to help you.
Debt Collecting
With the current state of the economy, no one can afford to have outstanding accounts, let alone small businesses, so if you are being overwhelmed by your overdue accounts, we can help.
Let Us Help You Get YOUR Money
Many small business owners either don't have the time or are not comfortable in chasing up their customers for money.
All we need from you is a copy of the invoice/s you want us to chase up and we will do the debt collecting for you.
Unlike most debt collection businesses, we will not charge you a percentage of each invoice.  We only charge a standard hourly rate for the time we take to do the work for you.
For more information about our debt collecting or any of our other services, please contact us.