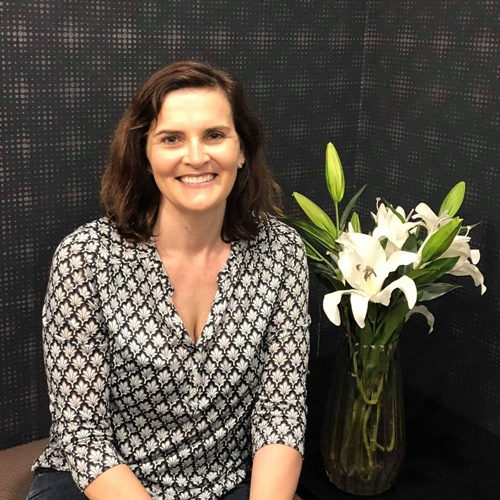 Cathie Smith started her administrative career in 1988 as a receptionist for a Melbourne lighting company and within 5 years became the National Sales and Marketing Coordinator for a national food importing company.
When Cathie moved to Queensland over 20 years ago, she spent 6 years doing temp work in a large variety of offices and gained an enormous amount of administrative knowledge in a variety of small businesses, which helped her decide to start Active Business Services in 2000 during her first pregnancy.
Since starting ABS in 2000, Cathie has enjoyed helping other small businesses with their administrative requirements.
With Cathie's administrative experience, she is able to help any small business in all aspects of office work from organising their office systems, setting up their marketing requirements, and much more.
If you need some work done that isn't listed, please contact Cathie anyway as I am sure we can help.