NEED HELP GETTING YOUR OFFICE ORGANISED?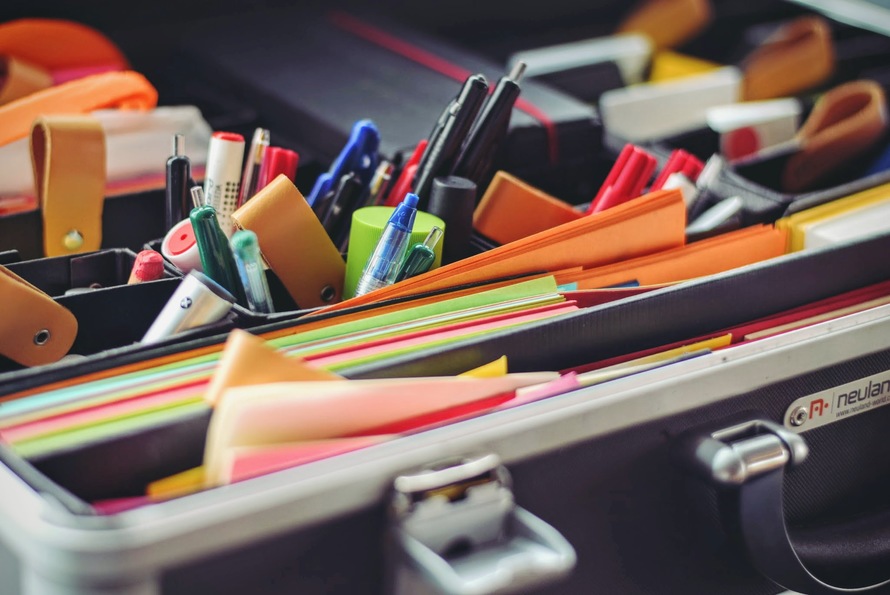 Cathie has worked in many different offices and created many different office systems, depending on the business requirements.
Office Organising
She can do everything from setting up easy-to-use filing systems to arranging furniture so your space works for you.
Computer Organising
She also does electronic organising to help you sort all your documents in the right files on your computer so you can find them easily, as well as creating templates for Email signatures, letterheads, E-Newsletter, MYOB forms, and other documents you use regularly that may need to be created or reformatted.
Please contact us if you have any questions or to arrange a meeting.